Women in Revenue is led by a powerful and distinguished group of female executives with over 100 years of combined experience in revenue growth, accountability and leadership.
Our executive leadership team brings their experience, distinguished business acumen, and oversight to Women in Revenue. They are tireless advocates for women in the workplace.
Our Board consists of passionate successful women representing the members our community is comprised of in Marketing, Sales, Customer Success and Revenue Operations.
Director of Marketing Operations,
Practice Lead, Growth Equity and Private Equity Business,
Sr. Director, Global Field Marketing & Demand Gen,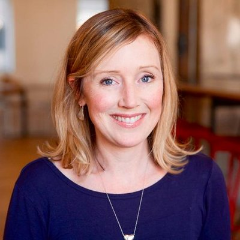 Brand Consultant & Marketing Advisor
Norwest Venture Partners, April Six
Enterprise Sales Director,
Thank you to our senior founding members who have helped pave the way for Women in Revenue.
Chief Marketing & Experience Officer
Head of Sales, Telcommunications
We are a community that educates, elevates and inspires women as they navigate their careers in revenue impacting roles.
To learn more about our sponsorship opportunities, please contact our sponsorship team.